Our Mission Statement:
Global Redemption Inc. seeks to glorify God by training strong Christian leaders who invest in the community for the sake of the gospel. Global Redemption Inc. seeks to foster an environment of economic autonomy and self-worth in underprivileged nations, by fulfilling the great commission through evangelism & discipleship, while caring for the physical and spiritual needs of orphans and widows.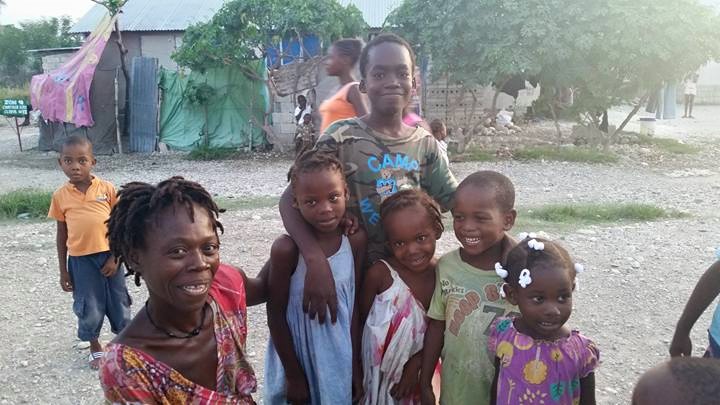 Glorify GOD
We exist to glorify God by proclaiming the life-changing Gospel of Jesus Christ throughout Haiti and the world. We seek to honor, worship, and make His name great by living obedient, holy lives filled with the character of Christ.
Training strong Christian leaders
Our core vision is developing strong Christian leaders with proper doctrine and a servant's heart, to carry the Gospel of Jesus Christ. Not only will we train leaders for Christian service but also on how to be a Godly man, woman, spouse and parent.
Autonomy and Self Worth
Just as God values each person, Global Redemption recognizes the value in each individual and seeks to instill self-worth in others by teaching self-sustainable financial stability through job training and money management skills.
Evangelism & Discipleship
In all activities Global Redemptions primary concern is the furtherance of the Gospel to the Glory of GOD the Father.
Orphans and Widows
Being obedient to James 1:27, Global Redemption works with and supports ministries involved in widow and orphan care.